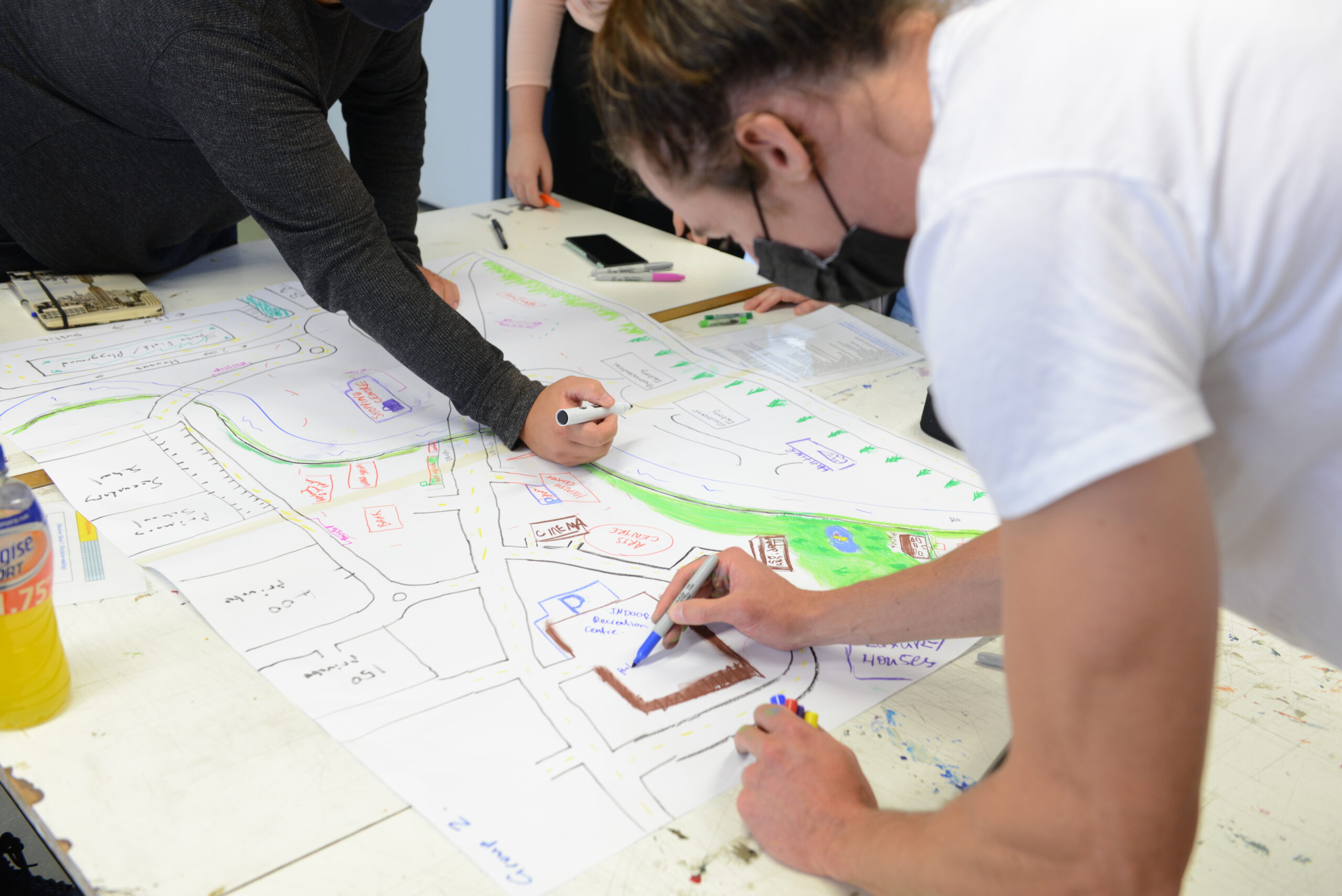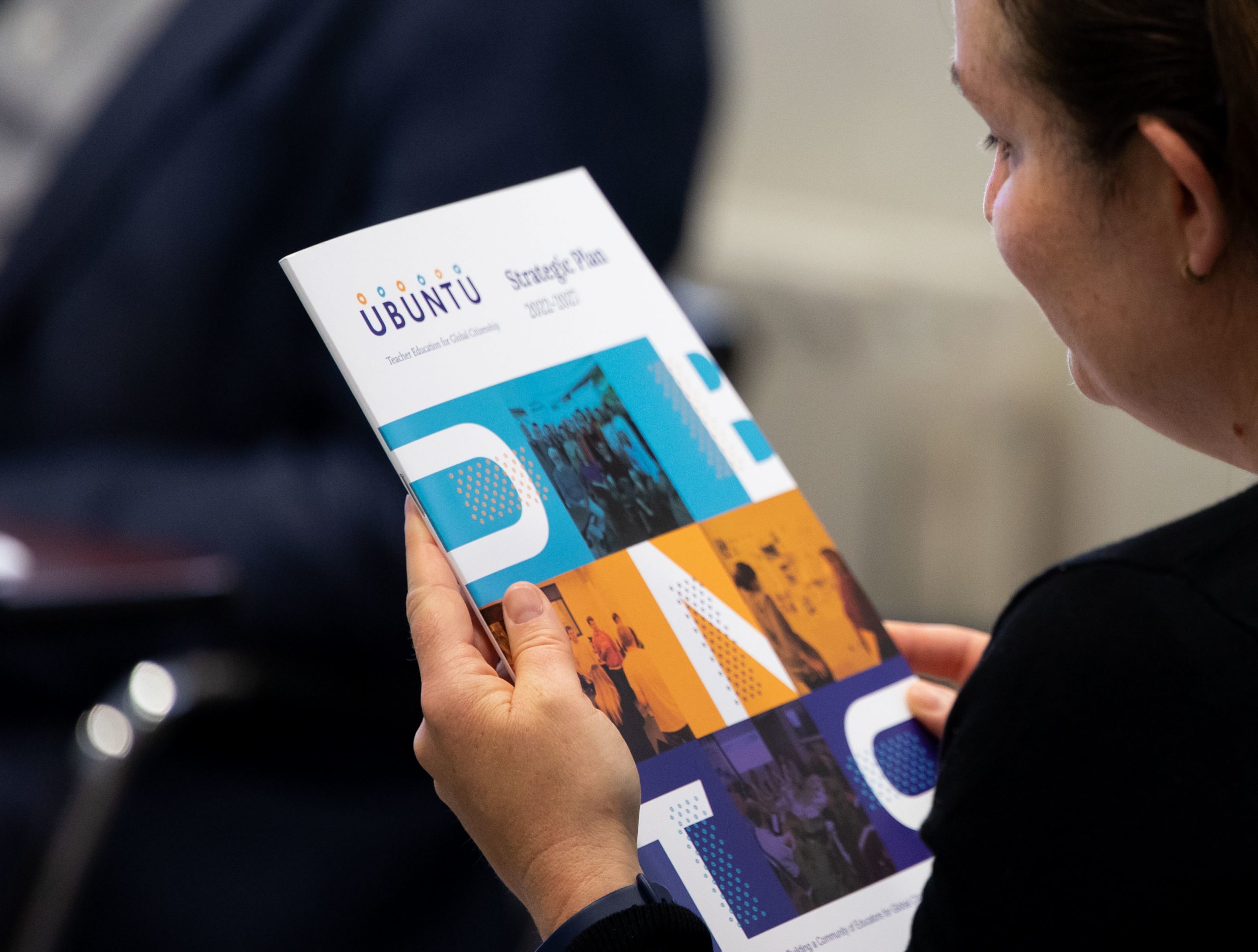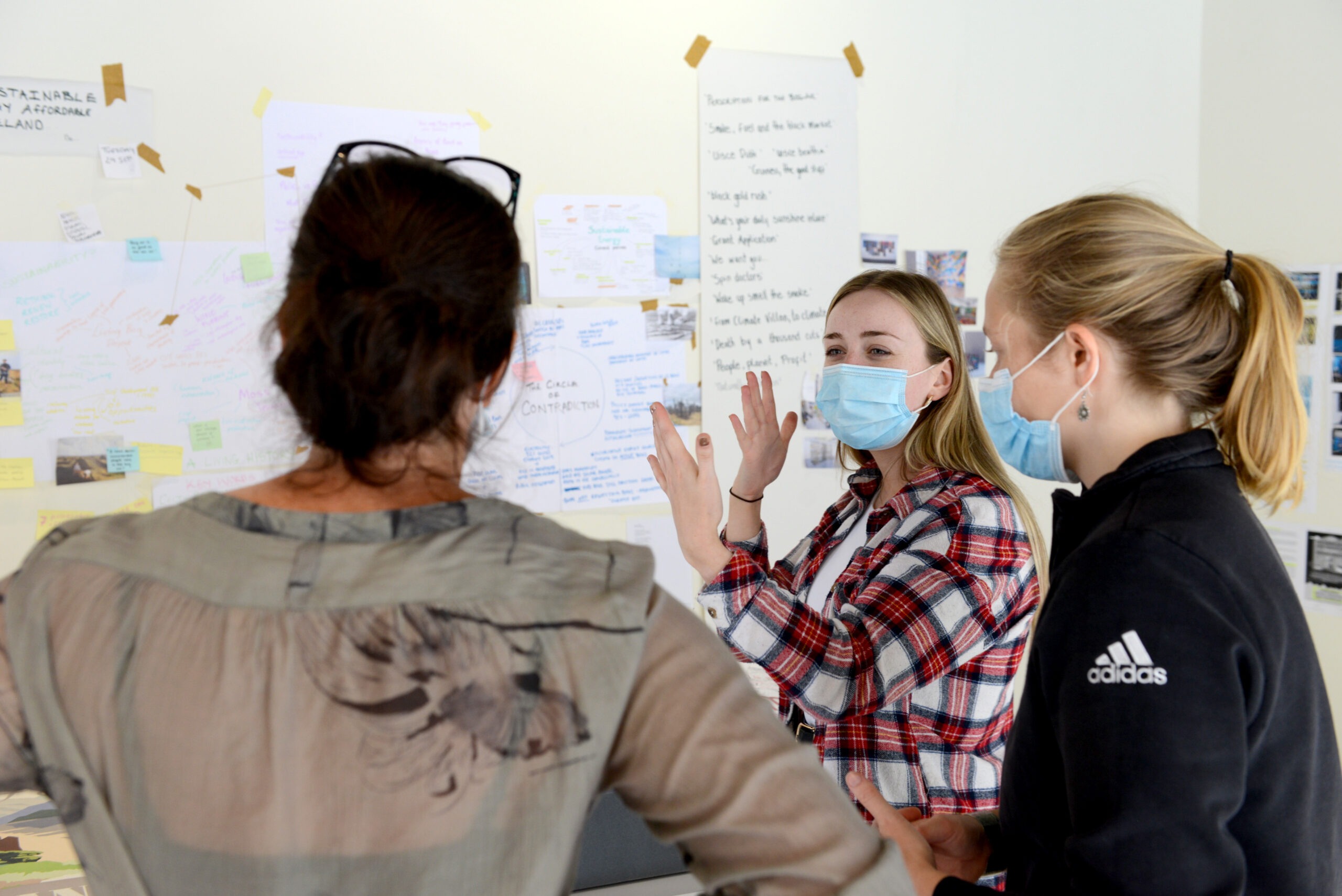 A centre of excellence in Global Citizenship Education
Call for Global Citizenship Education Projects
The Ubuntu Network
The Ubuntu Network is a community of educators involved in post primary Initial Teacher Education. It is made up of faculty and management from Higher Education Institutions, school placement tutors and co-operating teachers (treoraithe), educators from Non-Governmental Organisations (NGO), and organisations and individuals that work to support Global Citizenship Education (GCE). As committed citizens and professional educators, its members are united by a common bond of collegiality and a mission to place GCE at the heart of education.
What We Do
We support teacher educators and pre-service teachers to develop critical consciousness about global development issues, an active appreciation of the importance of interrogating these issues, and the capacity and commitment to incorporate them into their teaching and professional practice across all subject disciplinary areas with a view to contributing to positive change.
Our Work
Curriculum
We work to embed high-quality, evidence-informed Global Citizenship Education in post-primary Initial Teacher Education curricula.
Research
We draw from and contribute to the knowledge base on Global Citizenship Education in Initial Teacher Education.
.
Capacity Building
We work to enhance teacher educator capacity to facilitate and model Global Citizenship Education in Initial Teacher Education.
Outreach
We share learning and advocate for the prominence of Global Citizenship Education in policy, curriculum and practice.
We are a supportive and collegial network of educators with a shared passion for embedding GCE in ITE.
We stand in solidarity with victims of inequality while also recognising the urgency of action to protect the earth's ecological systems.
We strive for excellence in education – achieved through research, evidence informed practice and critical reflection, and framed by national and international policy and practice.
How We Work
For the Ubuntu Network, GCE pedagogies are creative, transformative, and evidence-based. We acknowledge the complexities and intricacies of teaching and learning for global citizenship including the tyranny of knowledge and the emotive nature of development issues.
As such, the Network encourages teacher educators and pre-service teachers to work together and, through democratic deliberation, participate in an explorative learning journey that is cognisant of both the value and limitations of individually situated political and cultural positions. While drawing upon personal experiences and perceptions, it also recognises the importance of multiple other perspectives and conflicting ideologies to identify and evaluate appropriate actions for change.
×
Vision
Through Global Citizenship Education (GCE), the Ubuntu Network contributes to building a world based on respect for human dignity and the environment and is informed by values of social justice, inclusion, sustainability, and social responsibility.
Mission
To be leaders in GCE in post-primary Initial Teacher Education (ITE), leading the way through creative and transformative pedagogical approaches, evidence-based practice and peer professional learning.
Values
Social Justice: A society where people share a common humanity, have a right to equitable treatment, support for their human rights, and a fair allocation of community resources.
Sustainability: A society concerned with the stewardship of the natural environment and aware of the Earth's limited carrying capacity, focusing on intergenerational responsibilities.
Inclusion: A society where people are valued, where diversity is considered a strength, and where everyone's contribution is welcomed and respected, without prejudice or discrimination.
Responsibility: A society where people act with agency for transformation at local, community, national, and international levels.