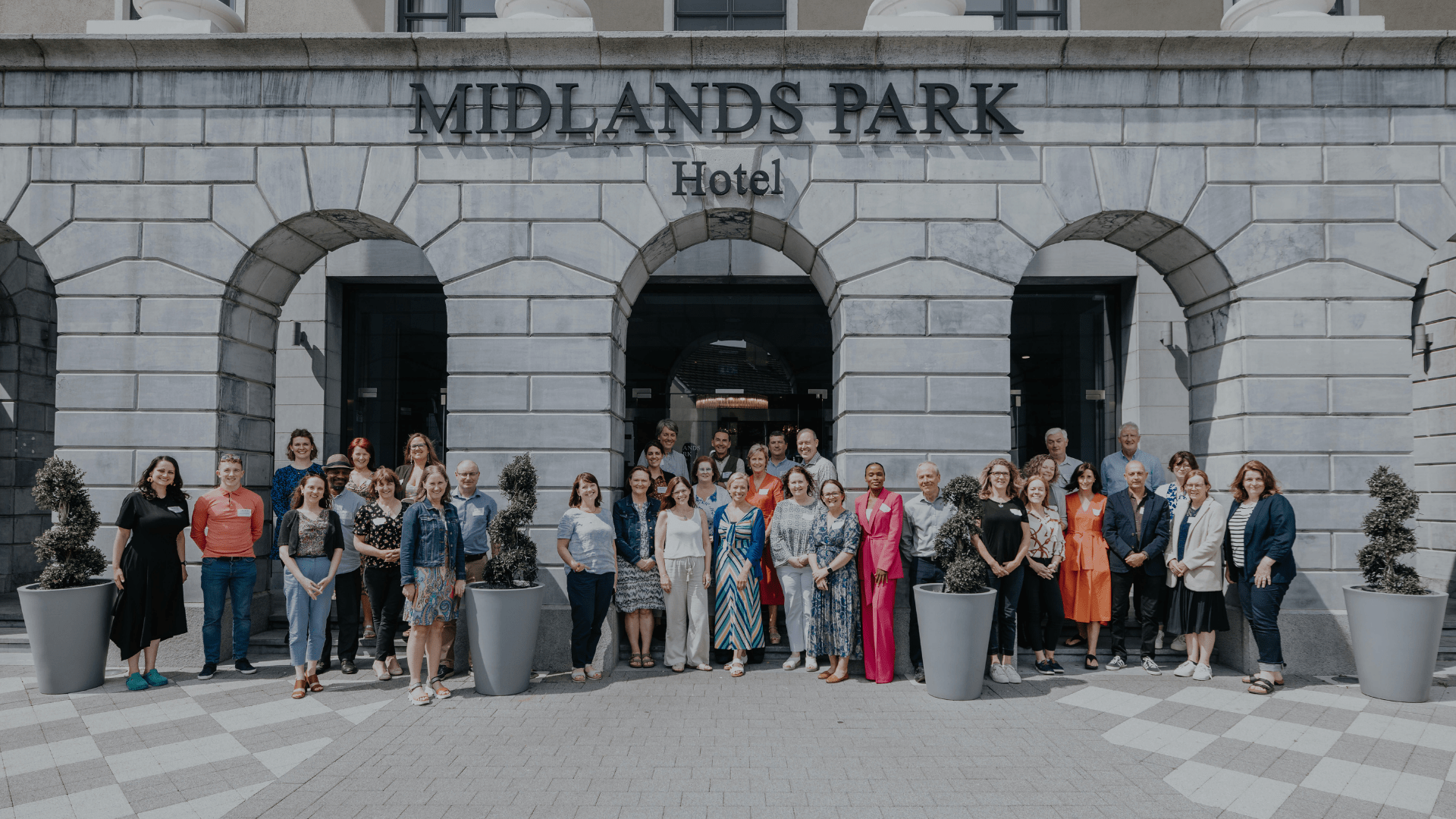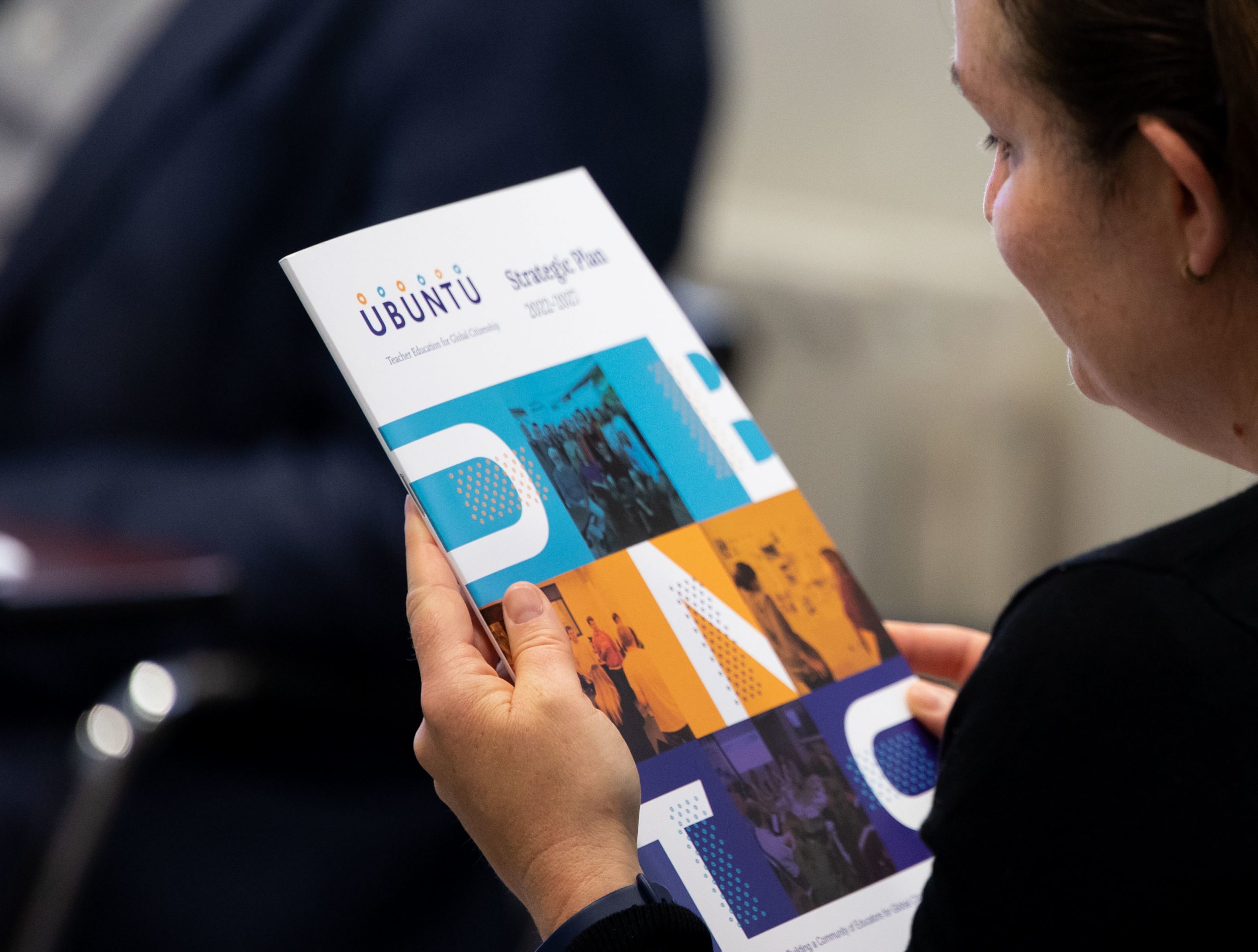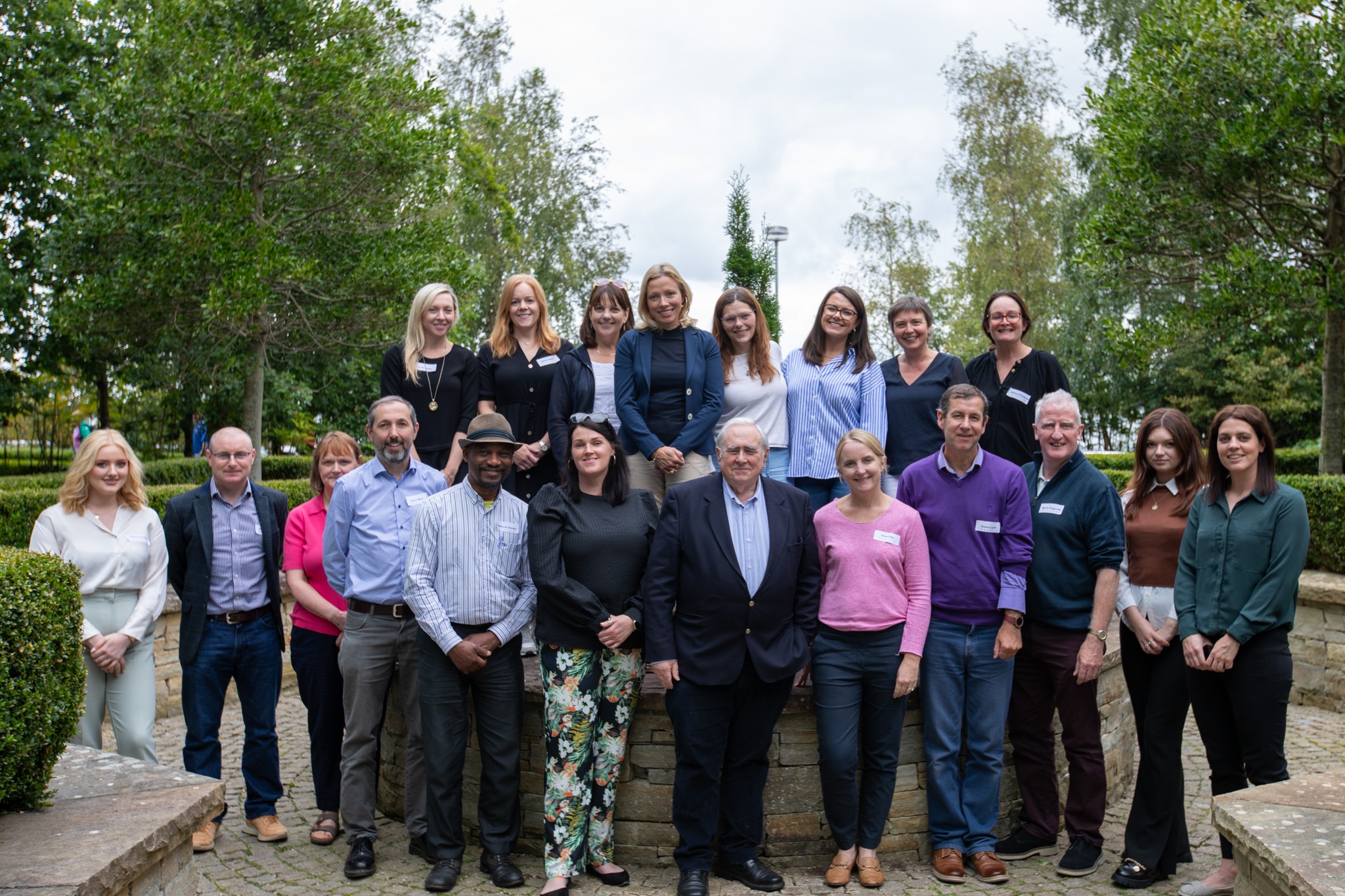 Assembly Meeting 2024
18th January 2024 at the Ashling Hotel, Dublin
Dialogue Day 2023
A day on which we expand our thinking to explore concepts such as value orientations, self-perceptions, identity and belonging, and connections with the environment.
Network Strategy Plan 22-27
Ubuntu Network Strategy 2022 – 2027
The launch of the Ubuntu Network Strategy 2022-2027, entitled 'Building a Community of Educators for Global Citizenship' took place on 07.06.22
Network Research Meet 2023
Network Research Meet 2023
A space to discuss GCE related research ideas within Initial Teacher Education, and the potential for institutional and inter interinstitutional research projects.
Who We Are
The Ubuntu Network is a community of educators in post primary Initial Teacher Education, that work to support Global Citizenship Education (GCE). We help teacher educators and future teachers gain a deep understanding of global development issues, recognize the need to question these issues, and equip them with the skills and determination to integrate them into their teaching, aiming to make a positive impact.
WE WORK TO SUPPORT GLOBAL CITIZENSHIP EDUCATION
Our Mission And Vision
Our Work
In line with our values and principles, our concentration of GCE, and the current context of ITE,
we work in the following four strategic areas:
Curriculum
We support teaching, learning & assessment for GCE in ITE.
Capacity Building
We work to enhance teacher educator capacity to facilitate and model GCE in ITE.
Research
We draw from and contribute to the knowledge base on GCE in ITE.
Outreach
We share learning and advocate for the prominence of GCE in policy, curriculum and practice.
1,500h+
GCE delivered since 2016
The Ubuntu Network has always been shaped by the goodwill, enthusiasm and motivation of its' members.
― Dr Gary Granville
OUR OPERATING PRINCIPLES
We work as a community of educators
We care about people and planet
We strive for excellence
University of Limerick
Limerick, V94 T9PX
Ireland